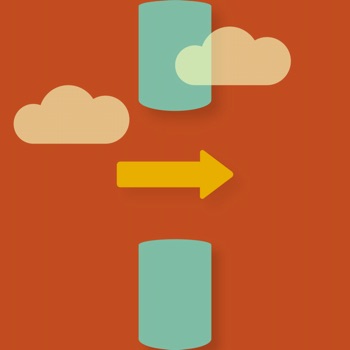 Fly High VR
Version:1.1.1
Cate: Games
Price: Free
Size: 26.1 MB
Description:
Experience a classic game for yourself, literally. Soar through pipes and avoid obstacles with Fly High VR and Google Cardboard.
Insert your iPhone or iPod touch into your virtual reality headset to get started. Press the trigger button on the headset to fly. Try to maneuver between the pipes without hitting anything! Red particles will appear when you collide with either a pipe or the ground. Look downwards at any time to see your current score. Press the trigger button while looking at the "View Leaderboard" panel to compare your highest score with both your friends and players from around the world.
Fly High VR uses the latest technologies to enhance your gaming experience. The app is engineered to take full advantage of the Metal graphics framework on 64-bit processors. Game Center is used for the leaderboard.
Fly High VR requires iPhone 5s or newer or the 6th-generation iPod touch or newer with a 64-bit A7 or newer processor and iOS 8.0 or newer. Only virtual reality headsets compatible with the Google Cardboard 2015 specifications are officially supported. Headsets conforming to the Google Cardboard 2014 specifications (i.e., headsets with a magnetic trigger) are untested but may still work.
_________________________
Download: